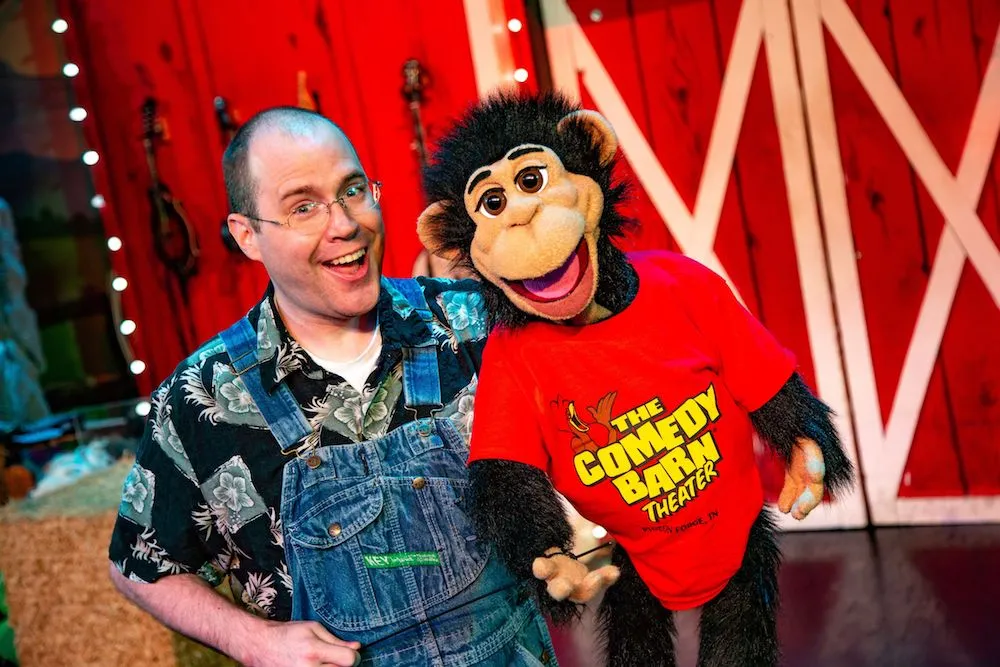 3 Benefits of Attending a Clean Comedy Show in Pigeon Forge
We've all heard the saying, "laughter is the best medicine," and we'd have to agree! When you want to leave all your stress and worries behind for a day, why not head to a comedy show? The Comedy Barn Theater is the most successful and most attended clean comedy theater in the world, making it the perfect place to visit while you're in Pigeon Forge! For more information on why a visit to our show is a great idea, take a look at these 3 benefits of attending a clean comedy show in Pigeon Forge:
1. A Night of a Thousand Laughs
Nothing feels better than an evening full of side-splitting laughter! All your stress will quickly fade as you laugh until you can't laugh anymore at The Comedy Barn. Our comedy show in Pigeon Forge guarantees all audience members a night of a thousand laughs. We have a talented cast of comedians, jugglers, and ventriloquists, and all of our performers will keep you laughing. It's the knee-slapping kind of laughter that will keep you in a good mood for weeks!
2. Family-Friendly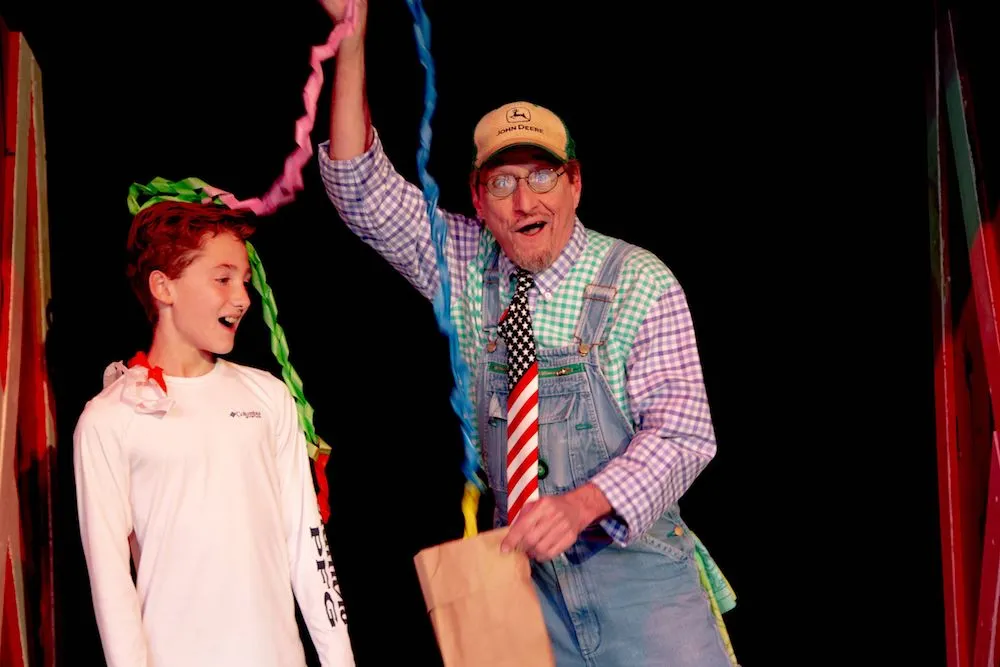 Another benefit of attending a clean comedy show in Pigeon Forge is that you can bring everyone in the family along. You won't have to worry about inappropriate humor, and there aren't any jokes too cheesy for adults to find funny! There's a reason our clean comedy theater is the most successful — we keep everyone from kids, to parents, to grandparents entertained. Kids especially will love the barnyard animals in our show, and adults will be wowed by our talented juggler who handles items others wouldn't dare to try, like bear traps! Everyone will find humor in The Comedy Barn show.
3. Long-Lasting Memories
The most special part about visiting a clean comedy show is being able to create long-lasting memories with your family and friends. It's hard to beat sharing belly-aching laughter with your loved ones, and at The Comedy Barn, we offer a show that you'll be talking about long after it's over. To help keep the memories alive, be sure to get a photo together before the show begins! On your way out, feel free to make a stop at our gift shop for the perfect souvenir. We have Comedy Barn t-shirts, toys, plush animals, and more.
About Our Clean Comedy Show in Pigeon Forge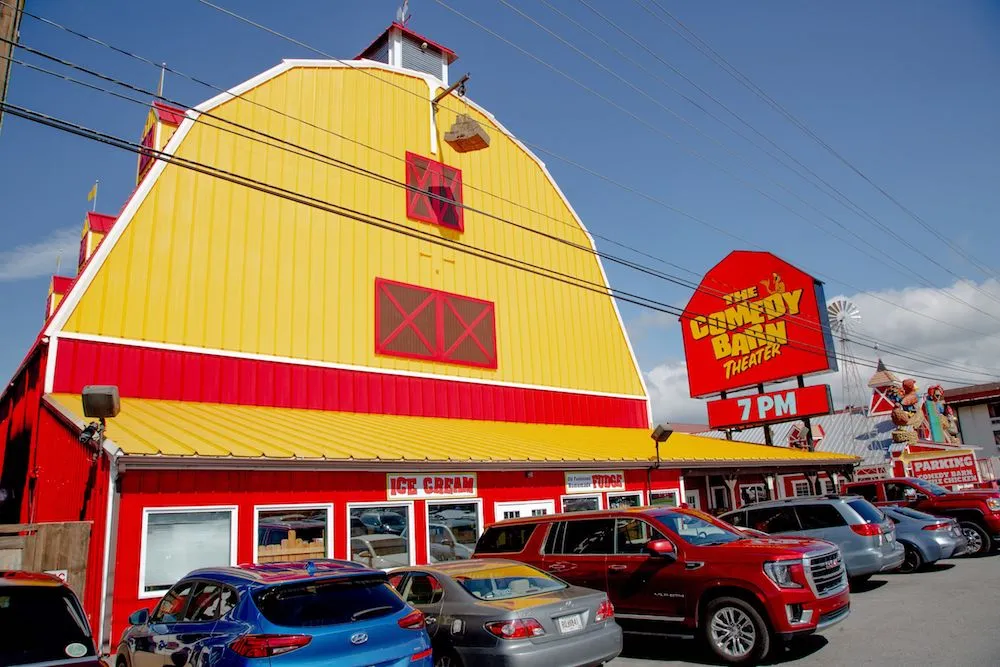 Now that you know the benefits of seeing a clean comedy show in Pigeon Forge, it's time we tell you a little bit more about ours. The Comedy Barn Theater is located in the heart of Pigeon Forge and offers guests at least one laugh every minute that our performers are on stage. Nothing compares to the good, clean, family fun you can experience at our show. Whether you're laughing at our ventriloquist and his friend Bonzo the Monkey, or you're amazed by our high-diving house cats, you're in for a great evening at The Comedy Barn. We also have an incredible (and hilarious!) Christmas show during the holiday season that will not only keep you laughing all night long, but is also the perfect way to get into the Christmas spirit.
Are you ready to come experience all the fun at our clean comedy show in Pigeon Forge? Take a look at our show schedule and start planning your visit today!