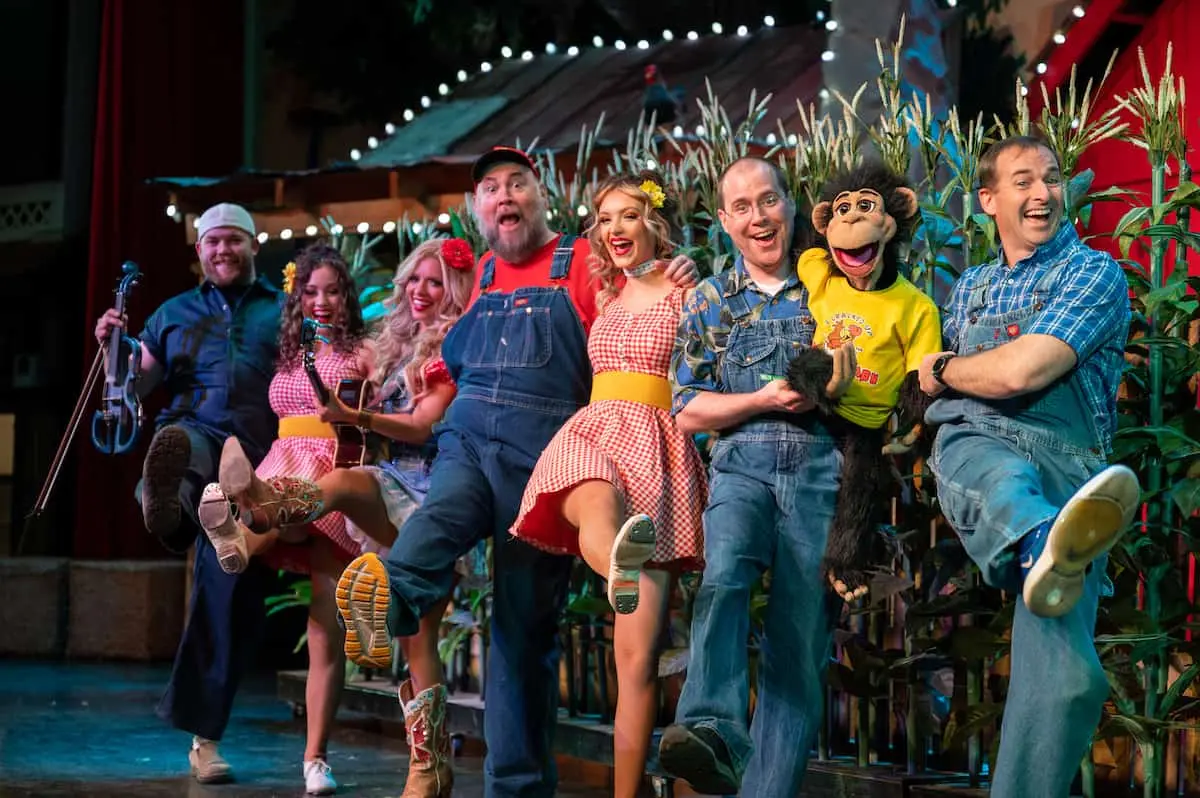 Top 3 Things to Love About Pigeon Forge, TN
Pigeon Forge is a top-rated vacation destination! Millions of people come to the area each year to enjoy its many attractions, shops, restaurants, and more. When you visit, it'll be no surprise that you fall in love with this town. Whether you want to enjoy the entertainment or take in the gorgeous mountain views, you'll have so many things to love. To give you just a small glimpse of what to expect, we've made a list of the top 3 things to love about Pigeon Forge, TN:
1. Our Show
You already know our show is number one on our list of things you'll love in Pigeon Forge. The Comedy Barn is the most successful and most attended clean comedy show in the world! We provide more than an hour and a half of entertainment for everyone who sits in our audience. You're guaranteed a night of a thousand laughs when you visit us. We like to say you'll laugh at least once every minute at our show! The Comedy Barn features a cast of talented comedians, jugglers, ventriloquists, and even barnyard animals. Each of our cast members is able to get a laugh out of you! The best part about our Pigeon Forge show is that we offer entertainment for all ages. Everyone from the kids to the grandparents can understand and appreciate the humor in our show. If you're looking for a fun evening with the family, you won't be disappointed with The Comedy Barn.
2. All the Entertainment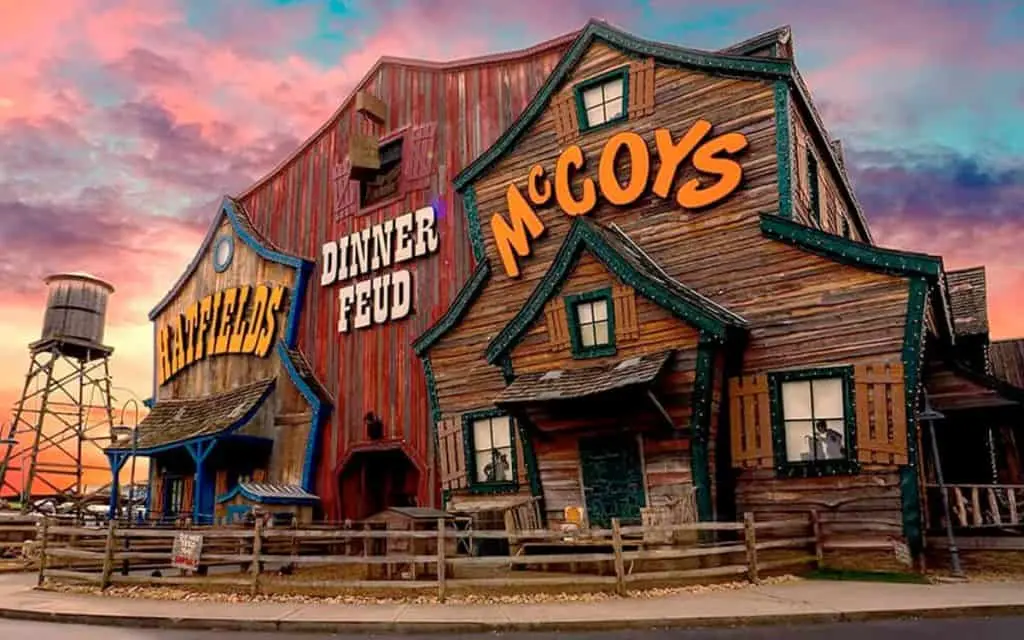 If you love our show, you're sure to love the rest of the entertainment Pigeon Forge has to offer. There's no time to be bored in Pigeon Forge. For another hilarious show, visit Hatfield & McCoy Dinner Feud! This theater features feudin', feastin', and family fun. You can also visit Dolly Parton's Stampede and Pirates Voyage Dinner & Show. Both dinner attractions offer four-course meals and exciting, action-packed shows.
Do you love theme parks? You'll fall in love with Dollywood! This world-class theme park has something for everyone, from thrilling rides and fun games to delicious restaurants and specialty shops. Millions of families fall in love with Dollywood year after year. If you visit during the summer, you're sure to love a visit to Dollywood's Splash Country too!
3. Close to the National Park
Another great reason to love Pigeon Forge, TN is that it's a short drive from the most visited national park in the country — the Great Smoky Mountains National Park. The park is home to over 850 miles of hiking trails, incredible opportunities to spot wildlife, scenic drives, historic structures, and so much more. For a family-friendly hike that offers a gorgeous waterfall view, we recommend Laurel Falls! Cades Cove is another can't-miss area of the Great Smoky Mountains National Park. The 11-mile loop road winds through Cades Cove and offers drivers views of wildlife, historic structures, and the mountains. Other activities you'll love in the park include fishing, horseback riding, camping, and picnicking! You'll love being just minutes away from everything the Smokies has to offer when you visit Pigeon Forge.
Visit Pigeon Forge, TN
Now that you know some of the top things to love about Pigeon Forge, TN, we bet you can't wait to start planning your visit. Get your tickets to The Comedy Barn today so you don't miss out on our show while you're in town!