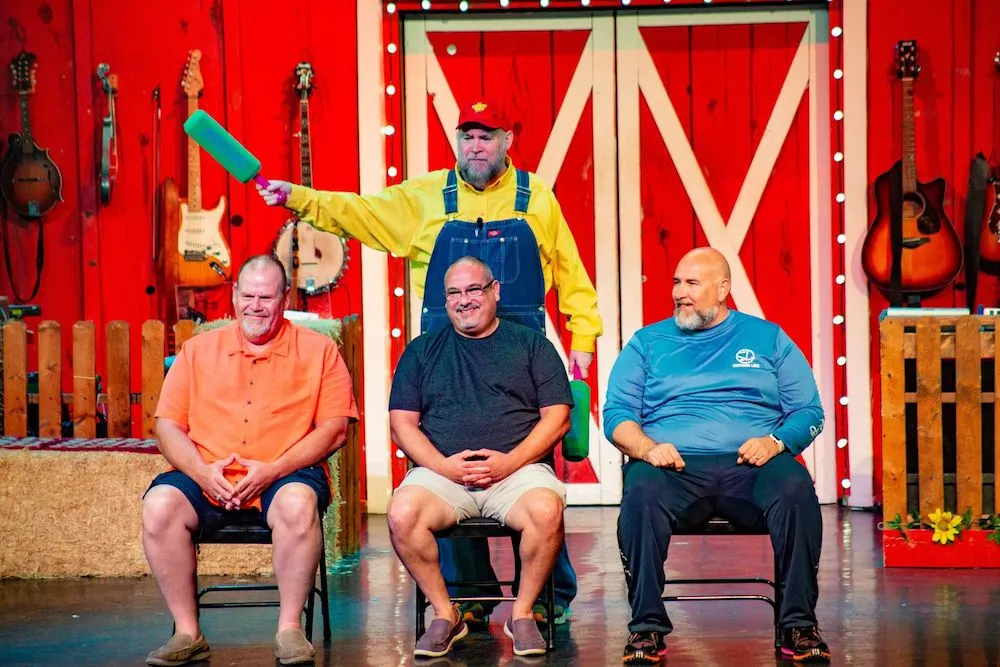 3 Reasons to Visit The Comedy Barn in Pigeon Forge This Spring
Are you ready for fun, excitement, and plenty of laughter this spring? Plan a visit to The Comedy Barn in Pigeon Forge! Not only is spring one of the best times to visit the Smokies, it's one of the best times of year to see our show. When you're in town for spring break, we're here to provide you with a night of a thousand laughs! Here are 3 reasons to visit The Comedy Barn in Pigeon Forge this spring:
1. Brings Out the Laughter
Everyone loves a little laughter on vacation, and you can get a lot of it when you visit our Pigeon Forge show this spring. Our cast of talented comedians, singers and dancers, jugglers, and ventriloquists are all here to keep the smiles on your faces all night long! The best part is that we only use clean comedy, meaning everyone in the family can enjoy the humor at our show. You're guaranteed a laugh a minute when you're sitting in our audience!
2. Fun for the Whole Family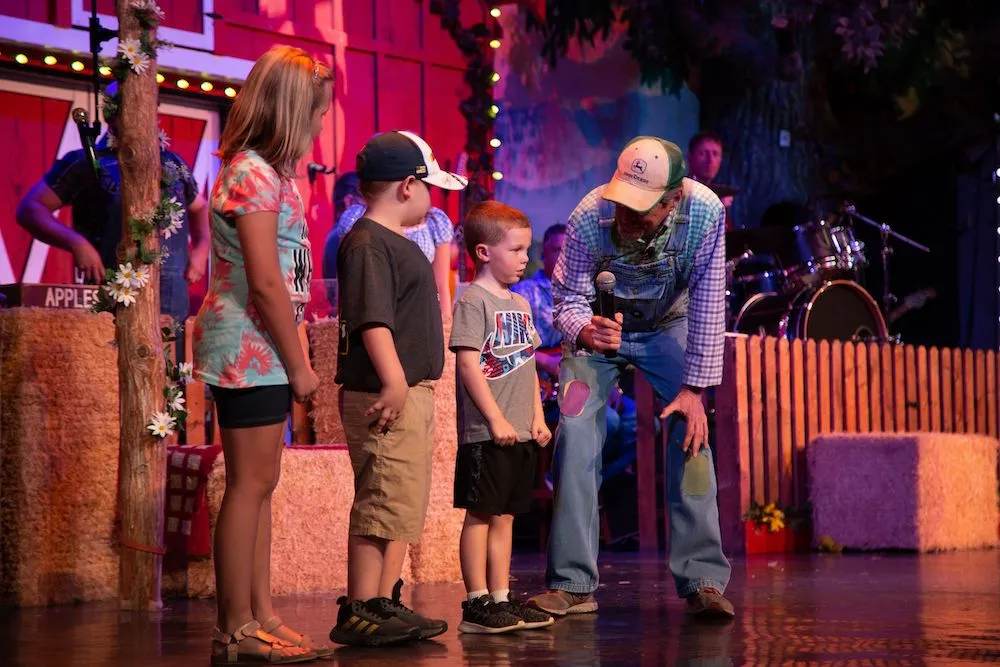 Like we mentioned before, we only use clean comedy at our show! In fact, we're the most successful and most attended clean comedy theater in the world, and families love visiting us. Everyone in the family, including kids, teens, parents, and grandparents will laugh during our show. In addition to our clean comedy, we have some hilarious acts families fall in love with, like our incredible animal act! Don't miss the chance to see high-diving house cats, stunt dogs, or talented birds. Each show features one of our amazing animal acts. Everyone will also love watching our juggler go from juggling simpler items like cups and bowling pins to more daring items like swords and stun guns! Your family can enjoy 2 hours of fun and excitement on stage at The Comedy Barn in Pigeon Forge this spring.
3. Near Other Fun Things to Do
We know when you visit this spring you're going to want to spend time enjoying more fun things in the area. Luckily, our show is in the heart of Pigeon Forge, which means you can easily explore other popular things to do before or after our show! We recommend starting the day with a delicious breakfast at Frizzle Chicken Café, which is right next door to our theater. While you eat, you'll be serenaded by animatronic chickens! After a delicious meal, spend the day at Dollywood, which opens for a brand new season each spring. This world-class theme park has thrill rides, family-friendly coasters, shops, restaurants, and more. Visit the park, then spend the evening relaxing and laughing the night away at The Comedy Barn! Another great spring activity is exploring the Great Smoky Mountains National Park. During spring, the leaves on the trees grow back and wildflowers bloom and blanket the forest floor. It's the perfect time of year to go for a hike, take a scenic drive, or have a picnic! There are plenty of fun things to do in Pigeon Forge this spring — and all the best things are near The Comedy Barn.
Visit The Comedy Barn in Pigeon Forge
Have you started planning your spring trip to the Smokies? You don't want to miss out on the chance to visit The Comedy Barn in Pigeon Forge this spring! Take a look at our show schedule, and get your tickets today.